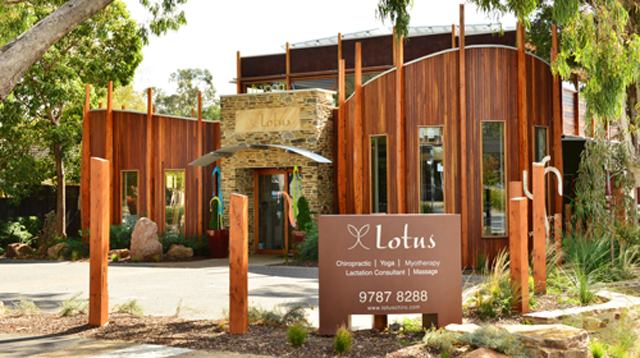 Located in the heart of Mt Eliza village in the beautiful multidisciplinary clinic at Lotus, Sanctuary on Peninsula Pilates is defined by its unique ability to match the needs, and accomplish the goals of each and every client. At Sanctuary on Peninsula Pilates you will never perform a set routine. Our expert teachers develop custom exercises and personalized sequences to accommodate and challenge each body: angles are adjusted, props are used, movements are dissected, modified, built upon, and perfected.
This detailed and individualized approach to Pilates ensures access to every muscle, resulting in a long, lean, healthy body. Rather than employing existing movement patterns that use already dominant muscle groups, Sanctuary on Peninsula Pilates adjusts imbalances and retrains the neuromuscular system, affecting body-changing results. Problem areas will improve. You will stand taller and look longer and pain will decrease. You will move with grace and ease.
Our studios approach was designed from Melanie Smiths 20 years of Pilates, dance, and fitness experience, and perfected over 15 years of working on bodies. It is effectively implemented through our highly trained, expert instructors. Your tailor-made program begins with the thoughtful matching of client to instructor. Melanie Smith handpicks and personally trains, and supervises each practitioner. Teachers come to Melanie Smith with 200+ hours of Diploma Level Pilates training, have then received an additional 200 hours instruction specific to our approach. The already well-informed staff is kept current through monthly education workshops, allowing them to pull from a deep knowledge of Pilates, anatomy, and a variety of mind-body movement practices.